ALWAYS
REMAINING AT THE TOP
Growing with planned investments by reflecting our innovative ideas on each step of our production processes from supply to distribution, integrating our goal of excellence into our environmental, social and corporate principles, and becoming a lasting brand always achieving to be at the top in its industry.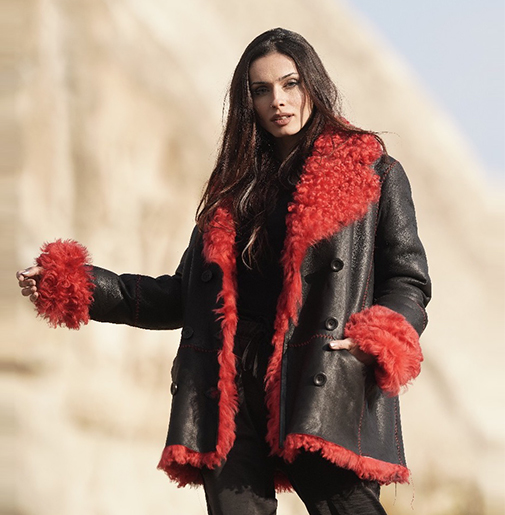 Our aim in the factory is to produce high quality.
ABOUT

Our firm YUVAM ANTILOP was founded in the 1980 and has become a company in 1995 with the new name ISCANLAR LEATHER. Our company was just producing fur-suede wear until 2000 but in 2001 we created a new trademarks PELLENIDO and LUCREZIA and exponded our production field so that it involved zig-leather products besides fur-suede products which are jackets,hooded overcoats, coats, shirt, vest, skirt, pants, dress, hat etc… for woman and man.

We are private label specialists. The proven quality and fit of our garments, combined with your customer base, is the best way for you to service your clients maintain your markup. You can label our fine collection of products with your own brand or we offer our well known brand names PELLENIDO-LUCREZIA with our name you will get recognition as well as marketing back-up.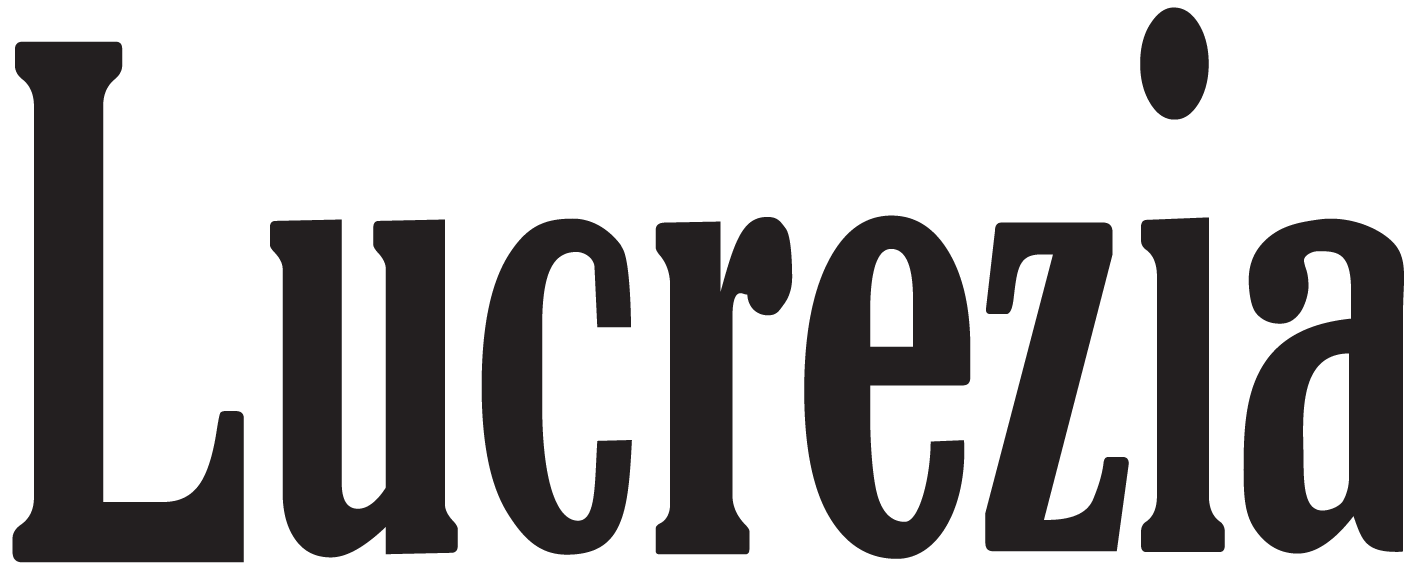 We produce high quality products for all world markets with our 40 years of industry experience and professional staff.